The sound recognition technology for your
iOS/Android mobile app
RunACR SDK allows your mobile app to recognize sounds and
display interactive content synchronized with what your users
hear at that particular moment.

As of September 1st, 2018 SDK supports live streams. You can use SDK for recognizing TV and radio stations. You can also purchase SDK source codes for iOS, Android, and Web Server for unlimited use in your projects. Contact us at [email protected] to learn details.
Areas of Use
Second Screen Apps
Accompany your TV broadcast with additional multimedia content
using the RunACR sound synchronization technology.
Boost viewer loyalty, monetize your app,
and raise brand awareness with the second screen technology!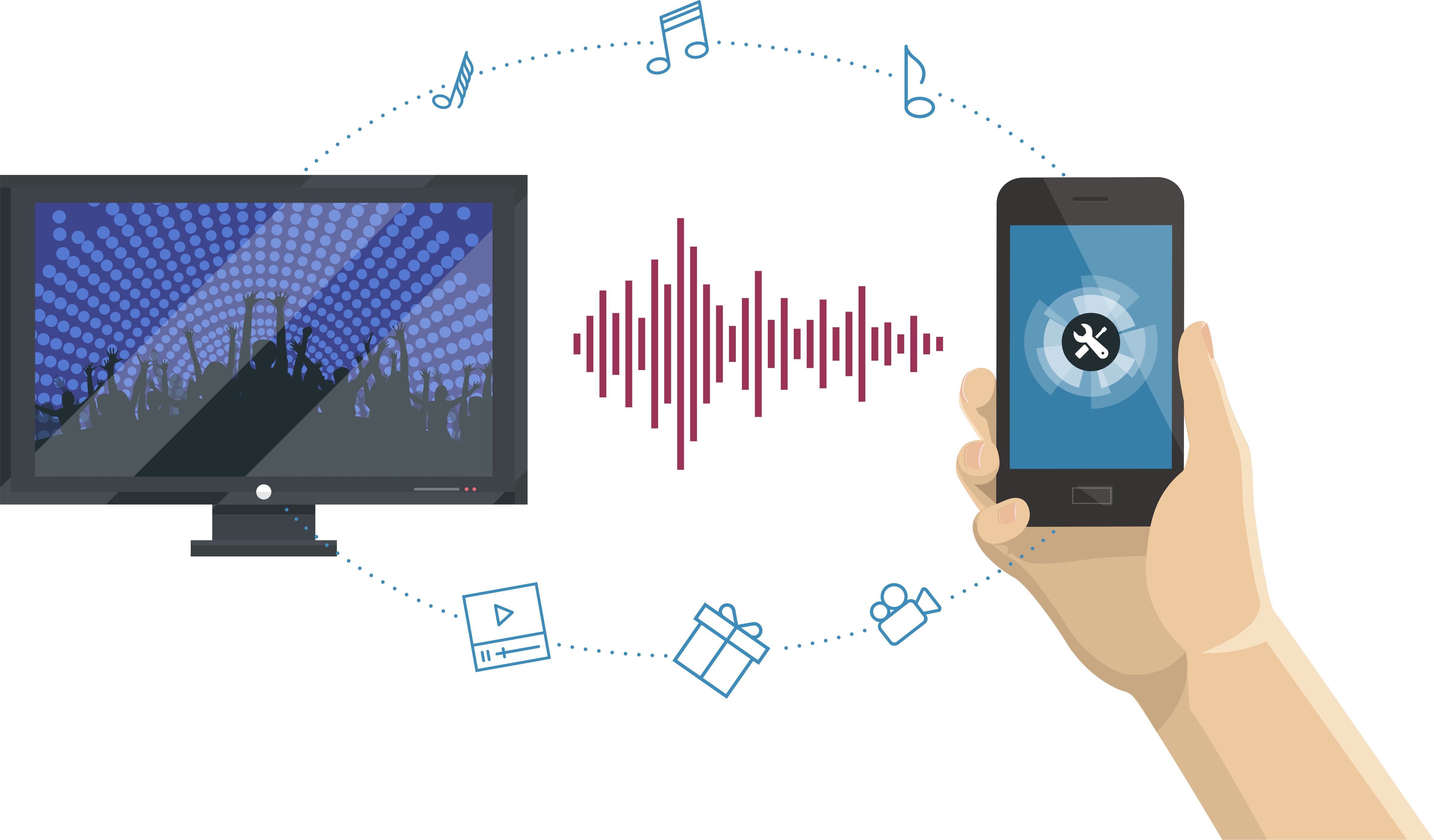 Offline Sound Recognition
The sound recognition happens entirely on the client's end and doesn't require Internet connection.
This will allow you to use RunACR SDK in places
which often don't have Internet connection, such as cinemas.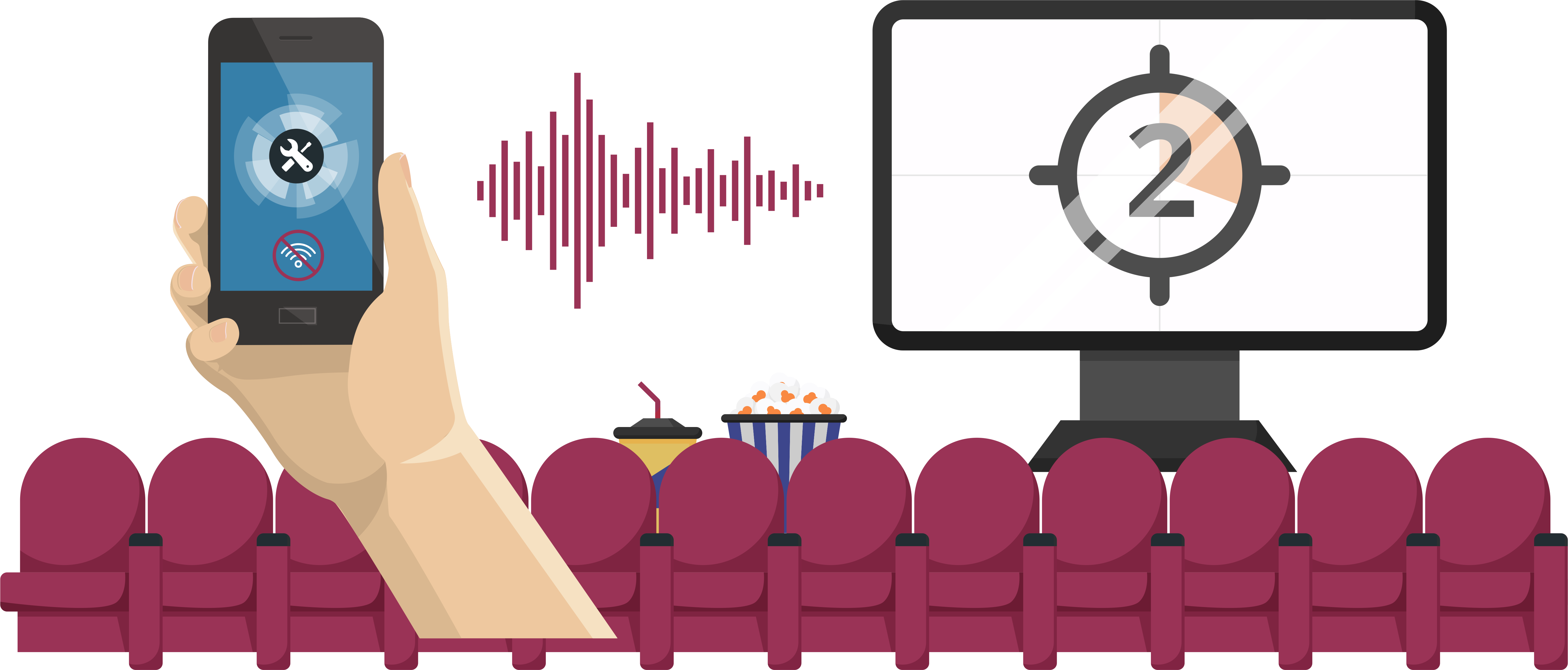 True Savings!
The cost of service doesn't depend on the number of your app users.

It also doesn't matter how many people use the sound recognition service at the same time, 100 or 10,000,000.

All you pay for is the creation of a sound impression database:
How to Start
1

Register on our website and get an API key.

3

Create a database of your MP3 files in your dashboard on our service.

4

Add your database of sound impressions into your app. Your app is now able to recognize sound!
More
Get in touch to learn more about other services made possible with our technology:
Sign up